Financial
How much will Orthodontic treatment cost?
Orthodontic fees vary depending on the complexity of the case and amount of time the patient will be in treatment. So, the actual costs will be presented to you at the initial orthodontic consultation and our office will work with you to determine the best payment plan based on your needs. Our fee includes our entire orthodontic program, consisting of diagnostic records, treatment plans, orthodontic appliances, retainers and follow-up visits.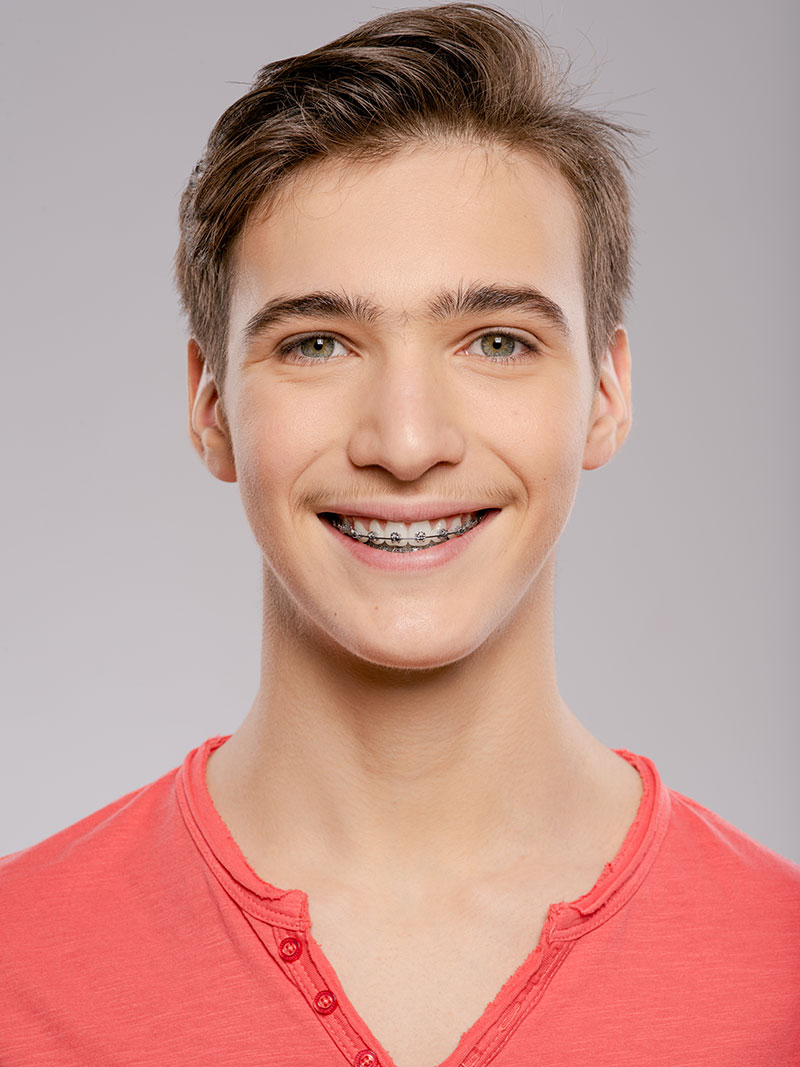 What are my payment and discount options?
We offer several convenient financing and discount options for orthodontic treatment. The exact cost and financial options will be discussed at the initial examination and include the following:
Full payment cash discount
Full payment Visa discount
Monthly Finance Payment Methods:
Credit Cards:
Visa
MasterCard
American Express
Bank Account:
What are Flex Spending and Medical Savings accounts?
These are programs designed and approved by the government to allow you to put aside "pre-tax dollars" in an account to use for medical and other related expenses that are not covered under your routine health insurance. In general, these funds must be allotted the year before use and must be used, in most cases, by the end of that same year or forfeited ("use it or lose it"). The obvious benefit is that you are using dollars before they are taxed by the local, state or federal government! While many employers offer the flexible spending account as an additional perk, many employees simply don't take advantage of it even though they could save as much as 25% to 33%, depending on your current tax situation. Contact your employer to see if this might be an option for you.